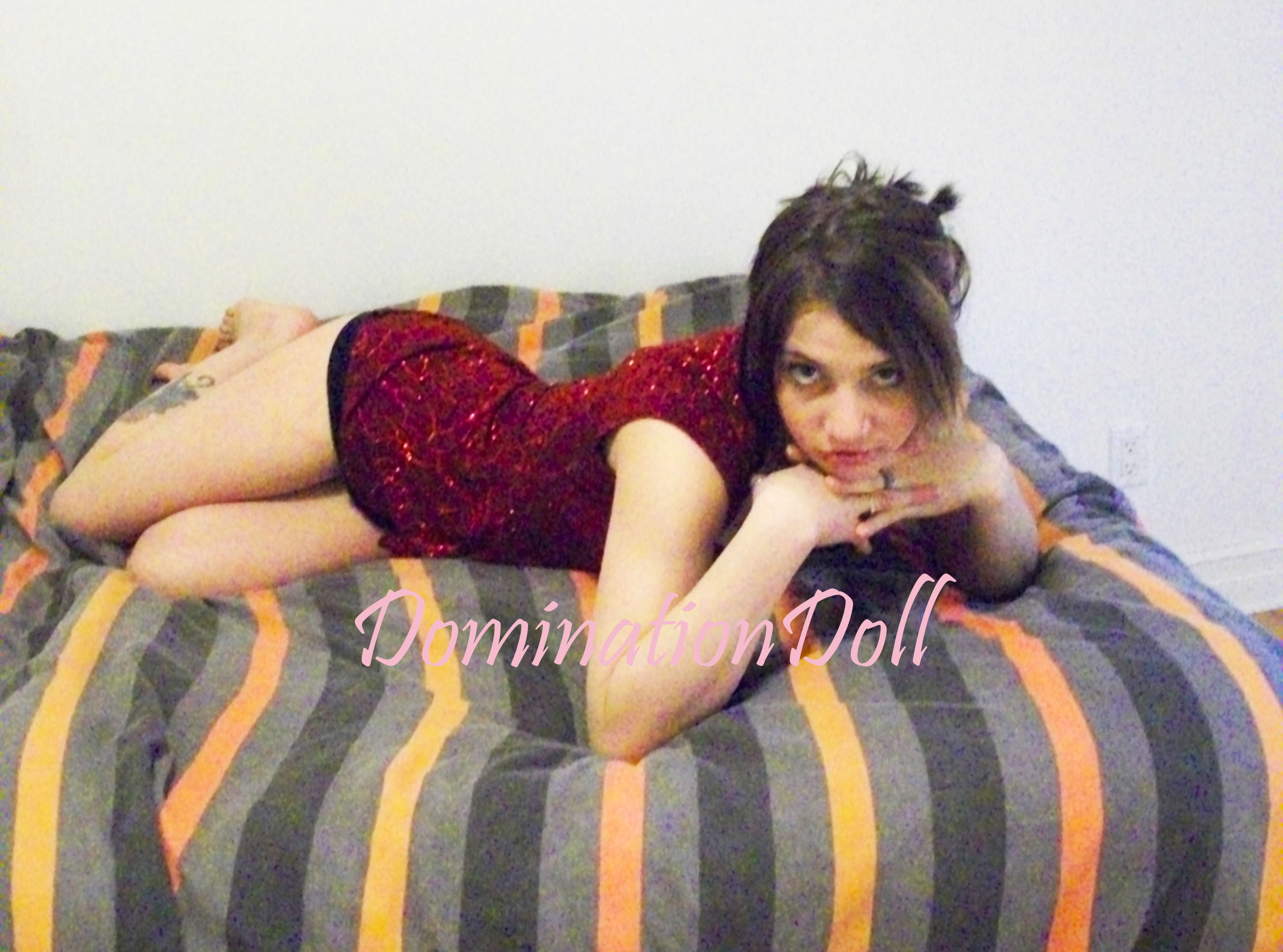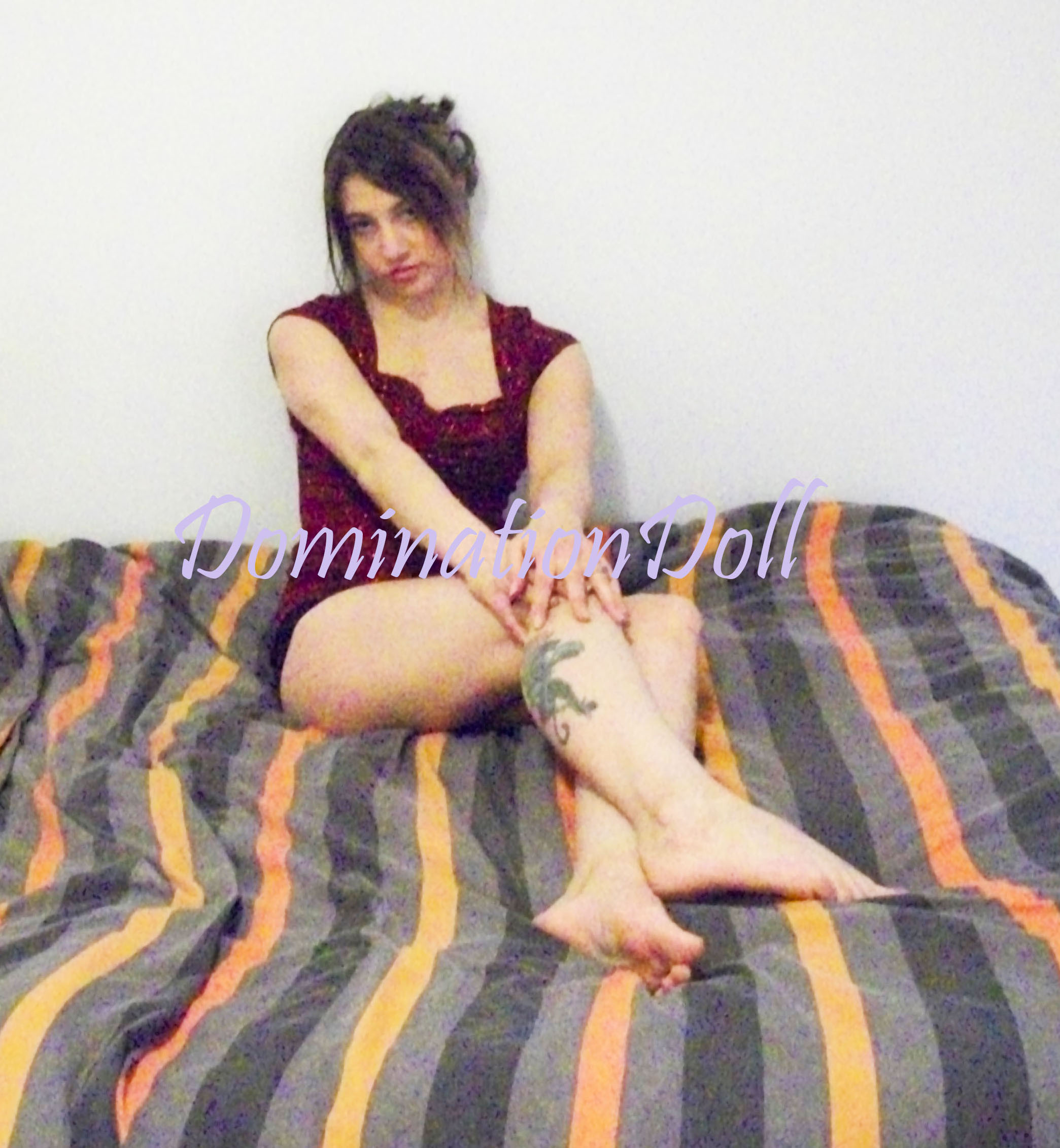 I have been on NF now for about 2 days and have gotten a couple of calls :) It seems most people want to know what lead me to NF, why I have gotten into domination, and my personal experiences.
I have always been dominant and love being the one in control. In all of my past relationships I have been the one in control and calling the shots. Although my serious relationships have not been domme/sub, I still maintained control and I have had subs in between and also while with some of my ex's. I love the feeling knowing that a sub is worshiping me and will do anything to please me. When doing forced bi, I love knowing even though the sub maybe does not want to suck the cock he does because he knows it will please me, which is his number one priority. I also love the feeling of having the power to revers the roles. Many men think that men run things in world in government etc, but really many times it is women...I mean we do have the pussy haha A lot of great men have had women influencing them from behind the scenes.
As for niteflirt....I had heard about phone sex, but I wanted to specialize in domination and have control over my business. I researched online and NF seemed like the best fit for me.
My personal experiences are not exceptionally broad as I am still young, but I have had a couple of subs in the past. I have had a sugar daddy, which I financially dominated about a year ago, but it ended unfortunately because he had to move for work. I have had foot and shoe slaves, and a couple of sissies, which I have used a strap on their mouth. I haven't used a strap on, on a guys ass yet...but I have it on my bucket list hehe I have also done some humiliation/small penis humiliation of one sub that I met online.
That is all for now and I will keep you guys posted here on interesting calls, domination information and my personal life :)
♔ Sydney ♔